Before turning this post to a total chaos with the books I'm about to list, I would like to thank pretty Lola of Hit or Miss Books for tagging me to another exciting tag and apologize as well for posting super late. (sigh) It's been a chaotic week at work. Thank God I survived. So well, here's my share on this tag.
The rules of #TenBookChallenge tag is simple.
List 10 books that have stayed with you in some way. Do not take more than a few minutes and do not think too hard. They do not have to be the "right" books or great works of literature, just ones that have affected you in some way. Paste these instructions and tag 10 friends, including me, so I can see your list.

"
Just to orient you all, my dear readers, I have only listed the books that have stayed with me in time basis(like literally stayed long) and those books with stories I really loved. Hooh! Inhale, Exhale! Let's get this booktag party started.
If you're a Filipino, you must be familiar with this writer. I'm a huge Bob Ong fan. His books are ABNKKBSNPLAko? (Oh! I can read?), Ang Alamat ng Gubat (The Legend of the Forest), Bakit Baliktad Magbasa ang mga Pilipino? (Why do Pilipino read the other way around), Ang Paboritong Libro ni Hudas (Judas' Favorite Book), Stainless Longganisa (Stainless Sausage), MACARTHUR, Kapitan Sino, Ang mga Kaibigan ni Mama Susan (The Friends of Mama Susan) and Lumayo ka nga sa akin (Will you please stay away from me). I have collected them all. Of this 9 books, 4 are collections of essays with topics that somehow tackles different issues presented in a humorous ways. Most topics are about school, government, politics, religion, writing and other random ideas. The other 5 are fiction stories presented in different ways. MacArthur and Kapitan Sino are the ones I find very serious. Ang Mga Kaibigan ni Mama Susan is kind of funny and scary at the same time. Lumayo ka Man sa akin and Ang Alamat ng Gubat are pure comedy. They have stayed with me because they were not only entertaining but also informative and Bob Ong shares some thoughts that we can reflect on. I'll just consider all these books as one. hehe..
I declared Karen Francisco's Naermyth my favorite Filipino fiction novel. The plot is like Walking Dead(You know, the world-turns-to-ruins-and-there-is-no-such-thing-as-safe-place-anymore kind of story). The only difference is that, the enemy is not virus-affected(zombies) but mythical creatures who have joined forces to take over the world(well, just imagine dwarves, dragons and other mythical monsters). There's romance and a lot of action. And the heroine, Aegis, is totally a kickass protagonists.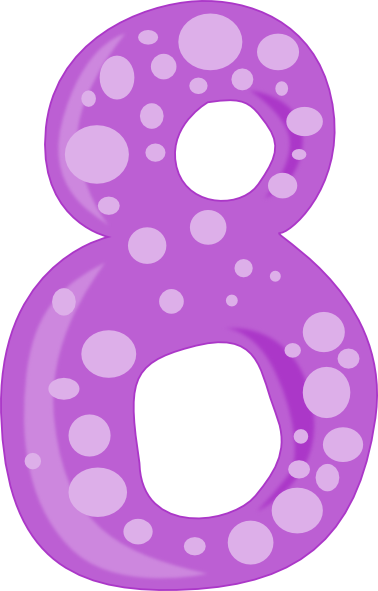 Cheryl Kirking's book entitled Ripples of Joy inspired me a lot and it stayed with me for so many years. It was a gift from my brother. It's a book filled with collection of true to life inspiring, encouraging stories and reflections. It's also informative and inspires people to grow closer with God through these amazing real stories.
I am thankful that in search of Paulo Coelho's The Alchemist online, I found Michael Scott's The Alchemist Series instead. It's a kick-ass fantasy series. It's like Harry Potter-plus-History-plus-Greek mythology kind of thing. Characters are obviously researched and it's full of action, magic and adventure. Oh my! I just can't stop talking about it! Well, I have 4 books out of the 6 books and I'm stock with the 3rd series now, The Sorceress. Hopefully, I'll finish it soon.
At 6, well, there's Diane Hoh's Titanic: The Long Night which I read back in college. I remember reading it at the top bunk of the double bed in my boarding house. There was typhoon and the whole city was in the state of calamity so we had no class. My room mate and I just cover the leak in our ceiling with cellophane. It was so cold and I was reading the part where titanic is already sinking and water is filling the ship when the cellophane just broke and the water just showered me from head to chest, including my bed. Yeah! That's quite a memorable read.
Lurlene McDaniels' Goodbye Doesn't Mean Forever is a total tearjerker. It's one of those books that I remember when I read Nicholas Spark's A Walk To Remember and John Green's The Fault in Our Stars. Goodbye Doesn't mean Forever is not a love story though but it's a YA story about family, friends, relationships, death and departure.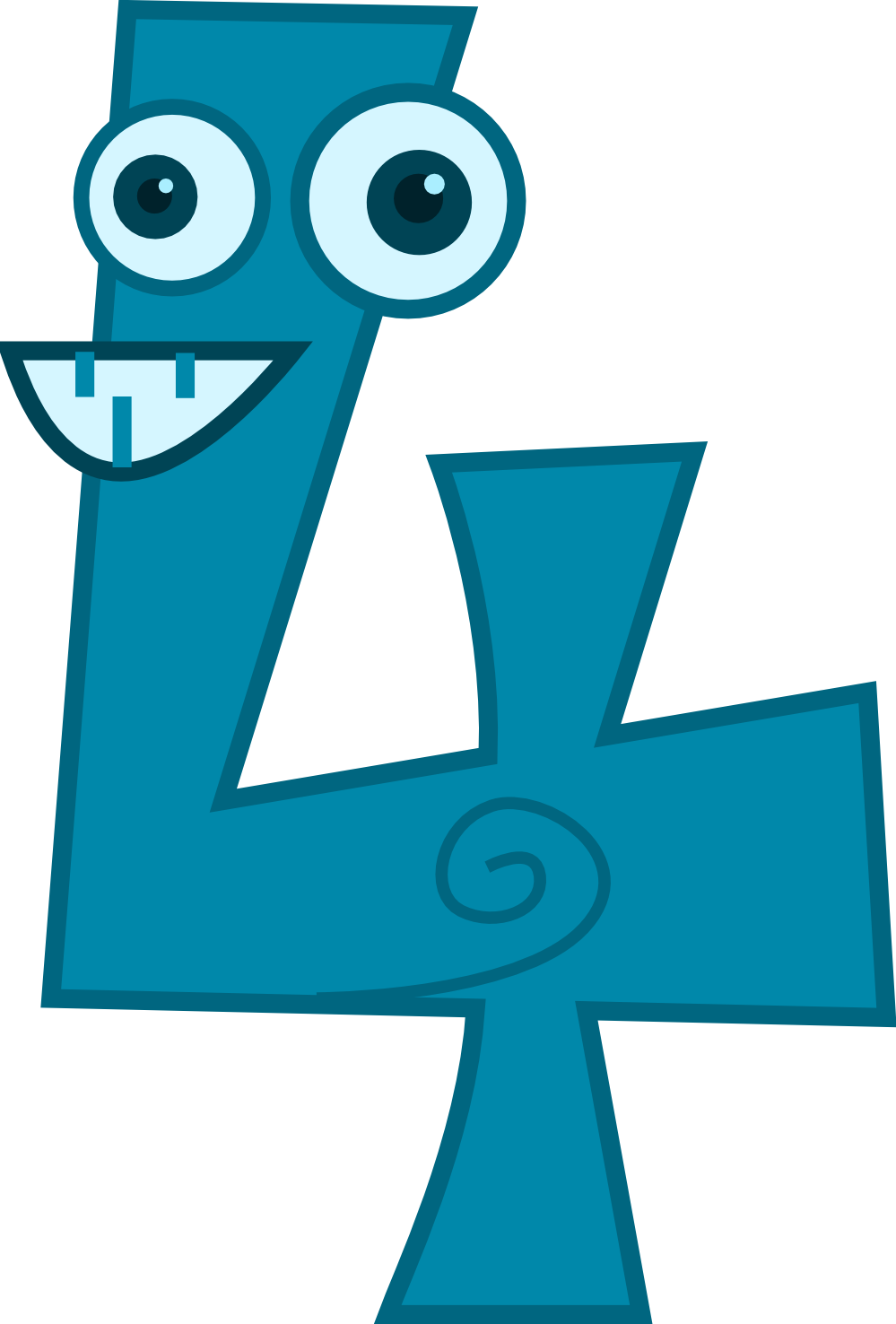 Oh, and there's Nicholas Spark's A Walk to Remember of course. Sorry, but I just love tearjerker books. I'm such a crybaby when it comes to books.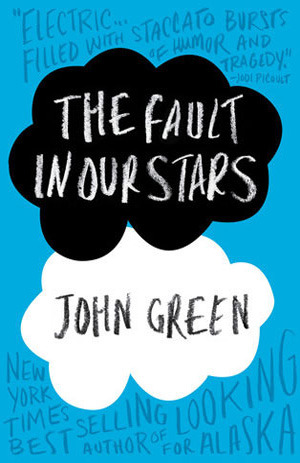 Since I already admitted my love for heart-touching and tearjerking books, here's to add another one. My top 3 is John Green's The Fault in our Stars. To be honest, I already cried while reading it so I didn't shed a tear when I finally watched the movie.
My top 2 is one of those mystery and detective plots I used to plot. Ann Waldron's The Princeton Murders is a mind blowing crime puzzle set at Princeton University. I read it back when I was in college. I'm actually now looking for Book 2, Death of a Princeton President. I'm sure it's another brain teaser.
At no. 1, drum roll please... It's Rainbow Rowell's Attachments. I just can't get over this book and I can't wait to finish all my book review commitments in order to read her other works. I love how she plots everything in this book. It's so unique and captivating. It's the type that will always keep you excited to what happens next. It's so amazing and I want to write like her. Okay! I know that I just read this 2 months ago but it definitely qualifies the "affected you in some way" category.
Yeah!!! I'm so proud for completing this tag. It was fun and I enjoyed reminiscing memories with these books.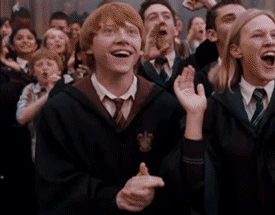 Well, well.. here's the difficult one. 10 book bloggers to tag? That's quite a lot and I'm sure that many bloggers want to do this so I'm inviting all you wonderful people in the book blogosphere to also do this tag.