A friend of mine sent me this poem via text message. Of course, it was untitled and I really don't know if he's the original composer of the poem or what but I just know, he wants to tell it to a girl that I know as well. A girl I used to live with for almost 6 months. An extraordinary girl I'd like to call a cat. Yes, I'm a common friend of the two. A clown boy who faithfully waited for a boyish girl for three years. However, their relationship only lasted for one year. The boy continues to be a clown until now and it's funny that when he gets to the point that he becomes really irritating, the only thing that we can use against him to shut him up is her name. The girl always calls me on the phone till now. We joke around and just like him, the only thing that could shut her up is his name. Hmmm… This is the poem he sent me.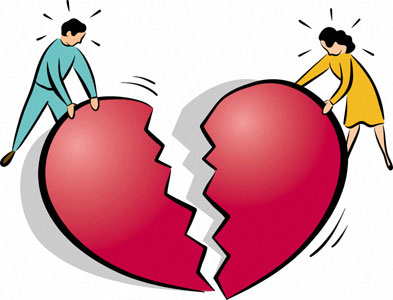 Every time I miss you
I keep thinking of you
You've always been in my heart
And I thought it's 'till death do us part
When I sleep I dream the day we were glad
And it's hard to forget the memories we had
Loving you was never hard for me to do
Because I know you loved me too
But now it's time to say goodbye
For the love that is meant
Was just only for a moment.