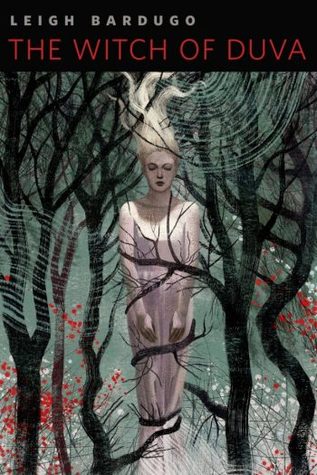 The Witch of Duva by Leigh Bardugo
Source:
TOR
Pages: 43 pages
Goodreads Rating: 4.01 stars
Genre: Fantasy, Fairy Tales, Folk tales, Short Story, Paranormal
My rating:
5 of 5 stars
EXCERPT
There was a time when the woods near Duva ate girls...or so the story goes. But it's just possible that the danger may be a little bit closer to home. This story is a companion folk tale to Leigh Bardugo's debut novel, Shadow and Bone.
-From Goodreads~